Well the title says it all, but I'm in need of some $$ and as the exchange rate is in my favour to sell atm I figured why not sell some yos. Here's what I've got up for sale for now.

YYJ Dark Magic - Gone

YYJ Speeder - Black, good condition, no cracks in the plastic, stock response (hybrid), comes with 2 YYJ red shims, no pogs (although if you really want i can try and find them).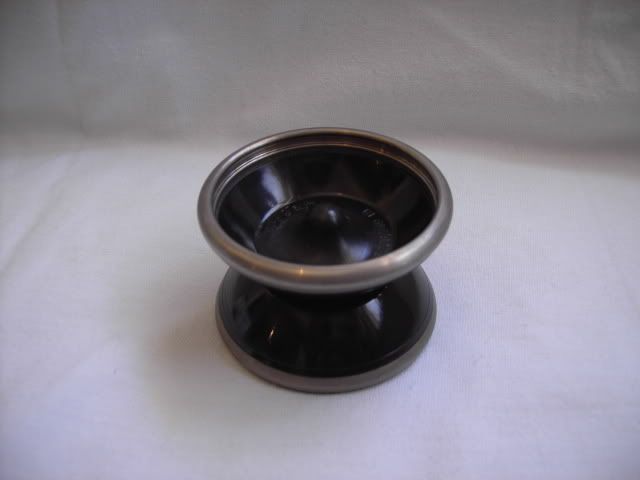 YYF 08 888 - small bearing, bought it and threw it a few times but then it sat in my case so its in near new condition, white small hubstacks instead of the clear ones (but can exchange for the clear ones or even black ones if you want), stock pad response.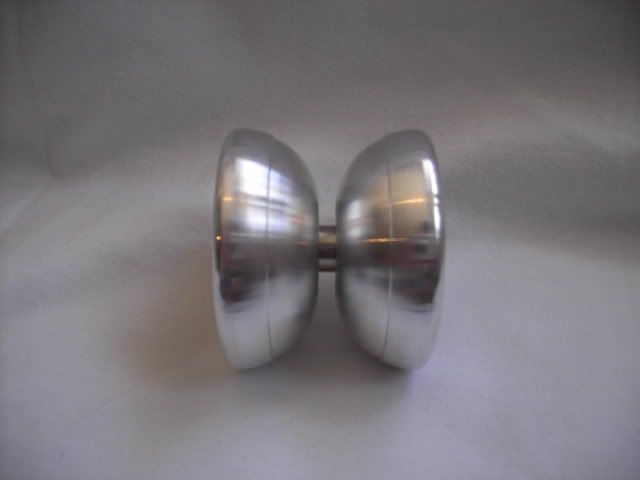 YYF G5 - Black Prison Break Edition - Gone

YYF G5 - Purple YYN Edition 2, stock silicon pad response, large bearing, comes with white small hubstacks, white Z and T stacks as well, the only real flaw with this yoyo is that the lasering on one side is off centre(as seen in the 2nd picture), also in near new condition.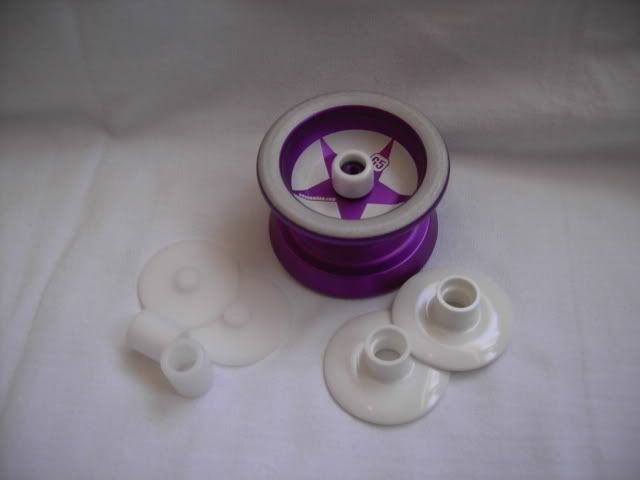 YYF GM2 Premium – Gone

Ok, so the prices I'm looking for are:

YYJ Speeder – 35 USD
YYF 08 888 – 100 USD
YYF G5 YYN Ed – 100 USD

All prices include normal airmail postage worldwide in a nice cardboard box. If you want it sent express it will cost an extra 10 USD. Also willing to sell both YYJ together for the price of 60 USD including postage.

PayPal Preferred

Thanks for looking,
K