Hey,
I still have a few yoyos for sale. I advertised these a while ago but no bites, so i thought id throw another line in.
2006 Oznats edition element X
This thing is near mint condition. Thrown a few times in my bedroom just to see how it plays. Plays fantastic. Next to no wobbles, nice solid feel.
Limited 2006 Australian Natonals edition, Green & yellow marbled, shiny silver rims. Not a scratch or scuff mark anywhere. Sexy as hell.
$35 includes postage.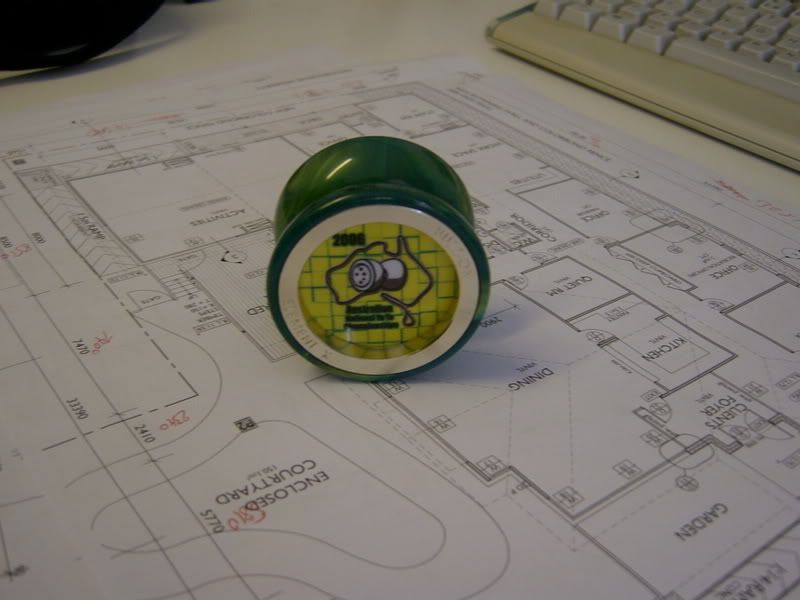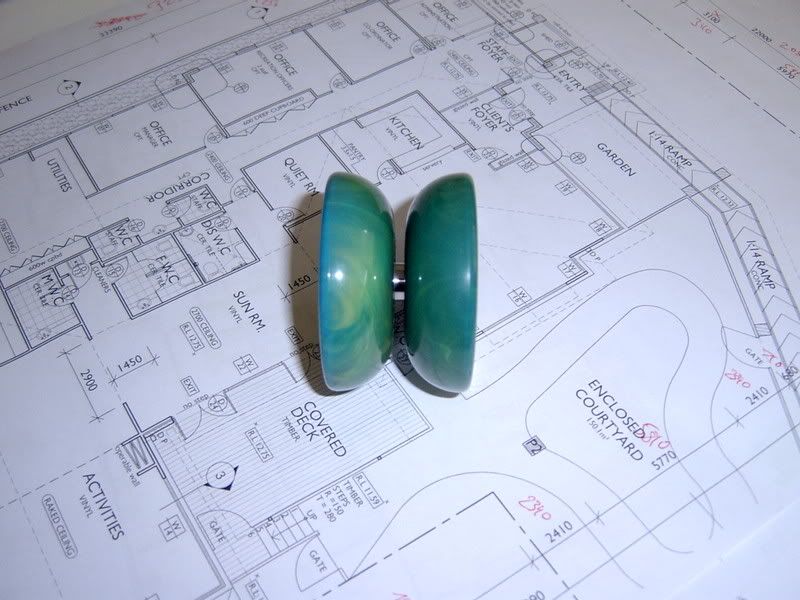 Custom modded FH0
From the same guy who made my other modded zero (which is still for sale
price drop to $70), comes this.
Black body, machined aluminium rings, wide gap, limited edition yellow MER (2005?) caps, recessed silicone (not the best silicone job, but easy as to replace, still works extremely well).
Was my main player for a while, so its got a few white scuffs (not sure what from) and one scratch on one of the rims (about 4mm long, but not even half a mm deep).
I was playing with it the other nite and it was reaalllly hard for me to decide to put this one up for sale.
$60 includes postage.
This cost me $90 brand new, so thats a pretty big saving to who ever wants to buy it.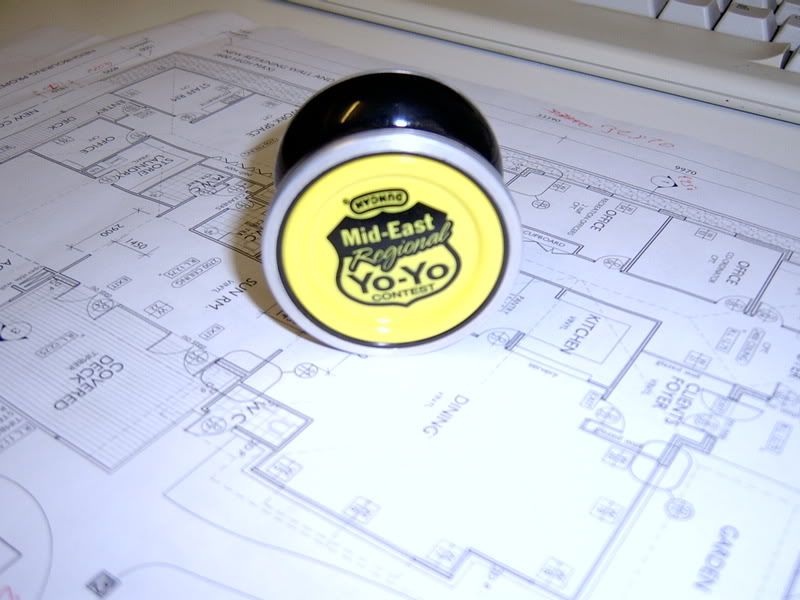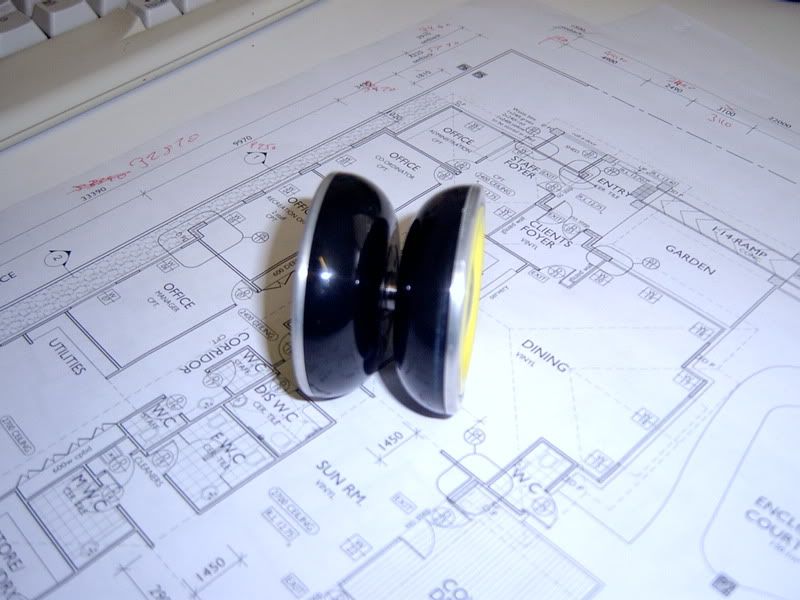 ML / Yopainter Modded zero
Recessed one side, further modded with phatyo MSCR cookie, wide gap spacers, im pretty sure theres a dorothy bearing in there aswell.... cant be too sure, but it still has its shields on and it spins well.
Its one a one of a kind yoyo, with paper "inserts" to give it its awesome coloring.
Sad to see this one go, it took pride of place on my shelf for a long time. Hardly played.
Comes with handpainted gold and black monkey head and dice head counterweights.
$80 includes postage