Cheap yoyo haul 27/11.
Posted:
Sun Nov 27, 2011 1:10 pm
Hi all,
Another day of pointless yo-yo purchases from my local shopping centre. The first being somewhat interesting: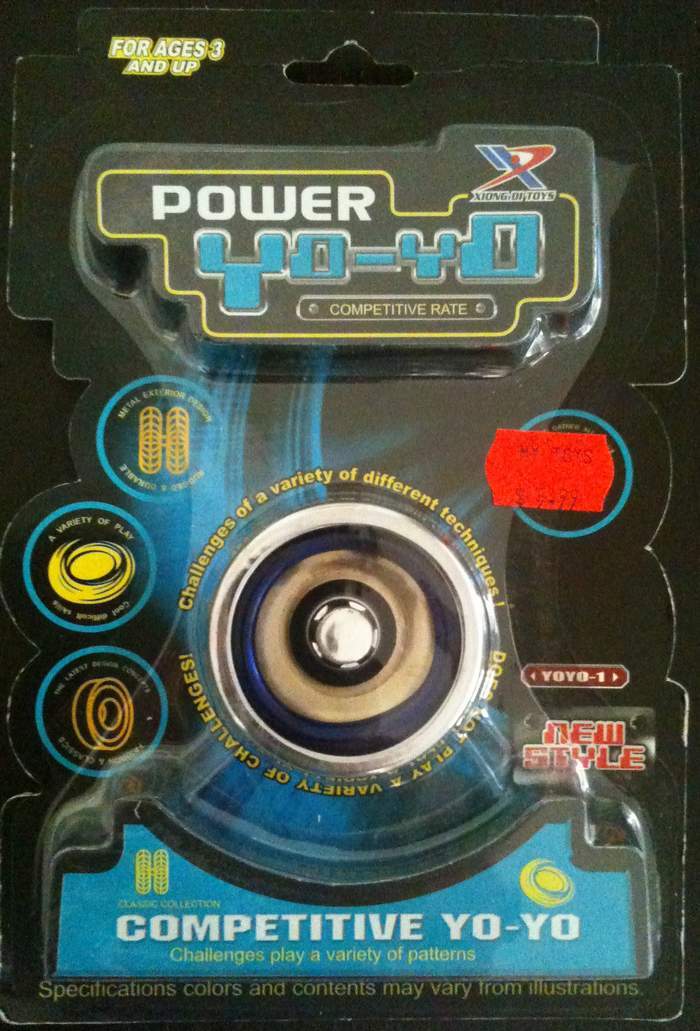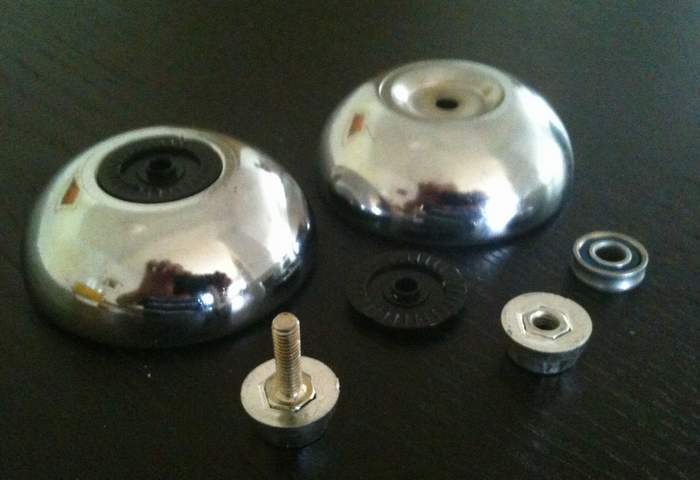 A metal butterfly for $5.99 with o-rings, starburst response and a ghetto cheap bearing with a plastic racer. However it is concave.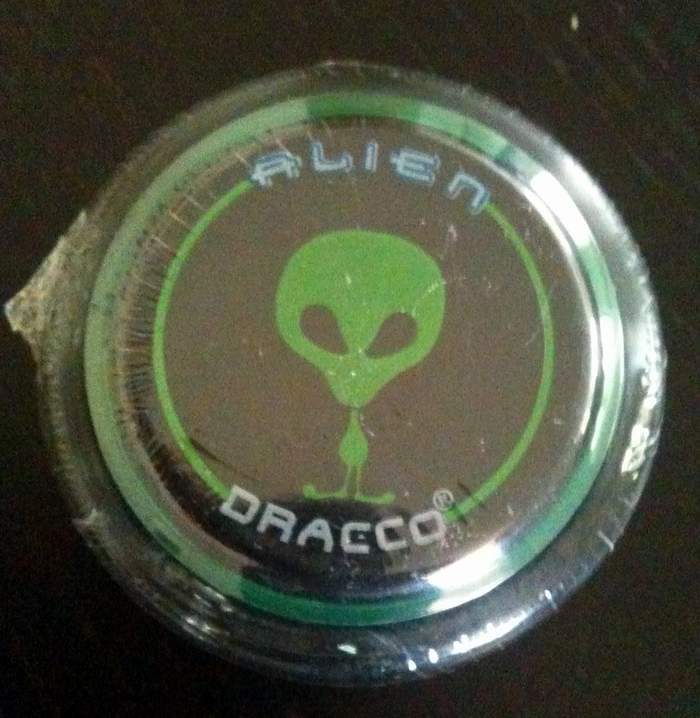 A cheap imperial from the Reject Shop.
Metabolis.